Bulosan Center Personnel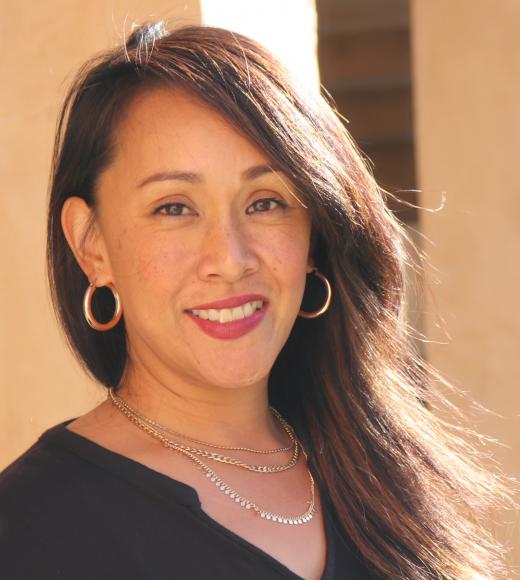 Robyn Magalit Rodriguez
Director
Robyn Rodriguez is a Professor and Chair of the Department of Asian American Studies at UC Davis. She earned her Ph.D. in Sociology in 2005 at UC Berkeley. Dr. Rodriguez is an award-winning, internationally recognized expert on Filipino migration and publishes extensively on the topic. Moreover, she has worked as an activist and advocate for Philippine and Filipino immigrant concerns for over twenty years.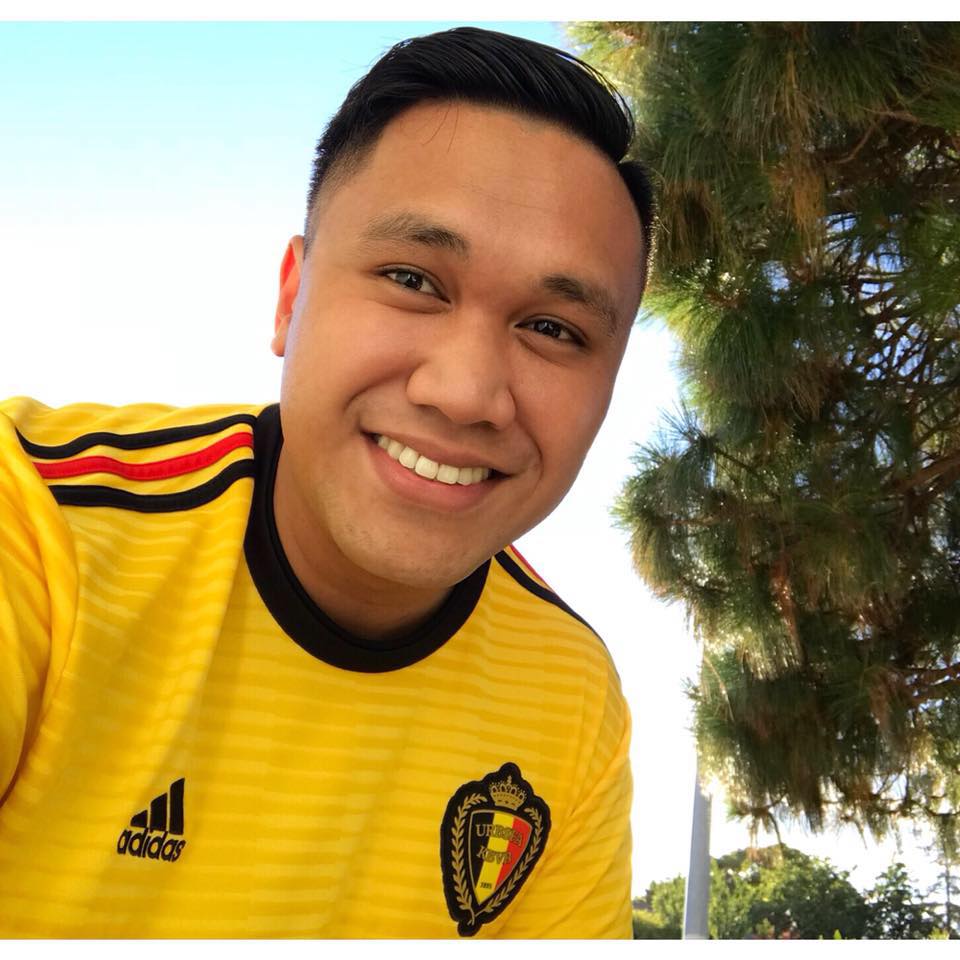 Wayne Jopanda
Associate Director
Wayne Jopanda earned his bachelor's degree from UC Berkeley's Ethnic Studies Department and is currently a PhD student at UC Davis' Cultural Studies PhD program. He is a 2013 Public Policy and International Affairs Fellow, and a 2014-2015 Haas Scholars Research Fellow, where he began his research on the lived experiences of Overseas Filipino Workers (OFWs) and Filipino labor trafficking. Wayne served as the founding Co-Chairman of the Washington, DC chapter of Migrante, a Filipino grassroots organization fighting for the rights, protection, and welfare of OFWs around the world.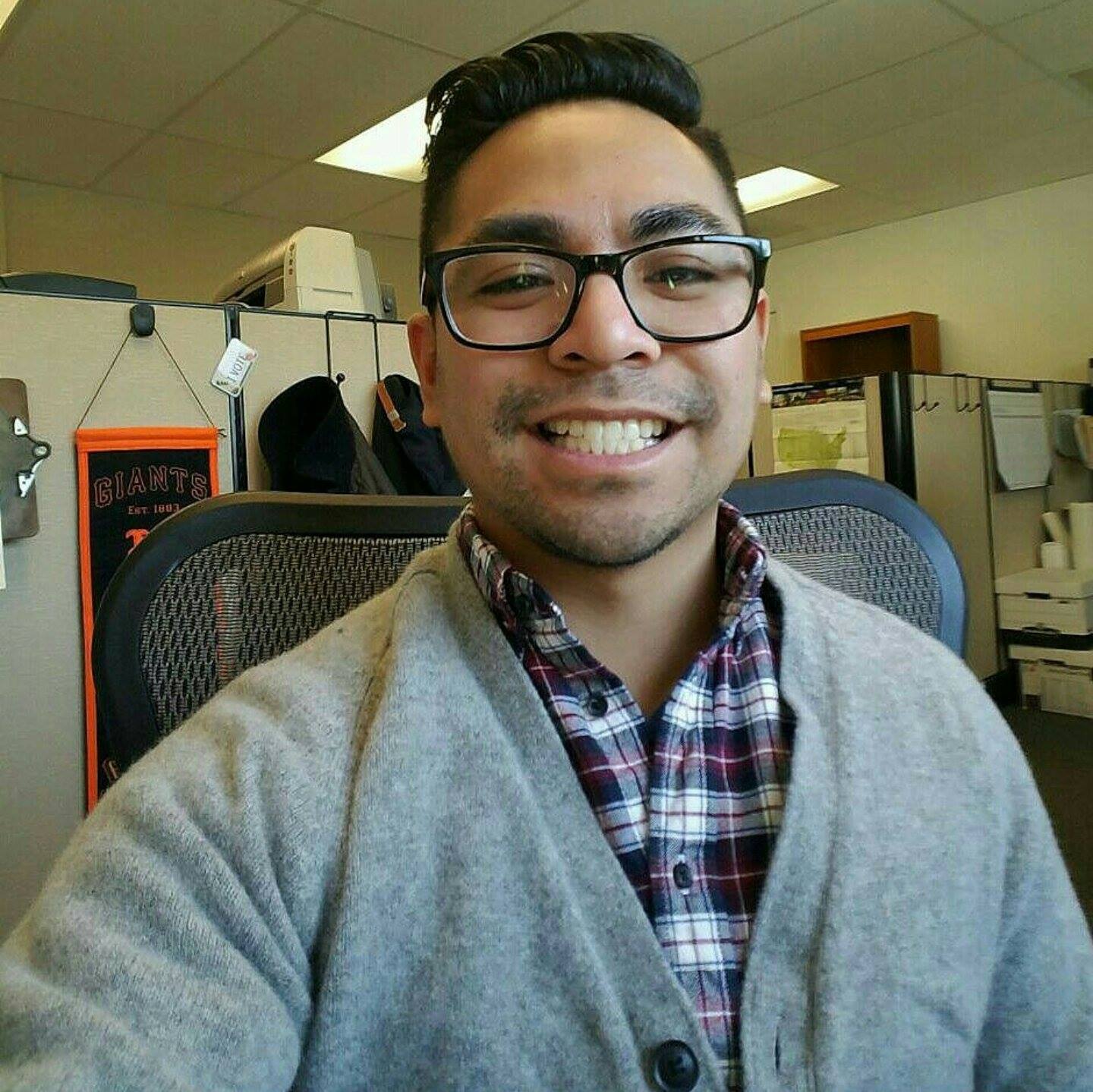 Allan Jason Sarmiento
Director of Archives and Public History (Pro-Bono)
Bulosan Center Archivist/Assistant Librarian
Allan Jason Sarmiento is a Public Historian with an emphasis in archival management, historic preservation, and oral history. He earned his M.A. in Public History at CSU Sacramento in 2015 and became a Certified Archivist with the Academy of Certified Archivists in 2017. Sarmiento created the Welga Digital Archive for his master's thesis, which is one of the original components of the Welga Project that became incorporated into the Bulosan Center for Filipino Studies. Along with his archival work, Sarmiento spent three years as a historical consultant for JRP Historical Consulting. Furthermore, Sarmiento is qualified as a historian/architectural historian under United States Secretary of Interior's Professional Standards (as defined in 36 CFR Part 61).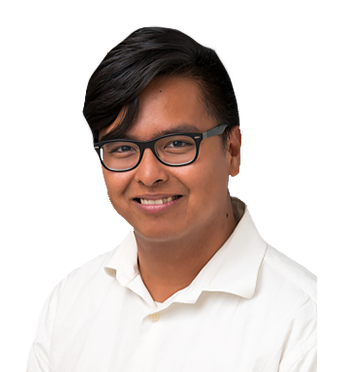 RJ Taggueg
Director of Research
Roy Taggueg is a graduate student at UC Davis in the Department of Sociology. After receiving his Bachelor's Degree in Psychology and Social Behavior from the University of California, Irvine (UCI), he worked for the UCI Office of Research. As an Analyst for the Institutional Review Board he developed an expertise on human ethics in research. In 2016, he was honored as a Healthy Policy Research Scholar by the Robert Wood Johnson Foundation program. Health Policy Research Scholars is a national leadership program supported by the Robert Wood Johnson Foundation to build equity by investing in scholars from populations traditionally underrepresented in graduate programs whose research, connections, and leadership will inform and influence policy toward a Culture of Health.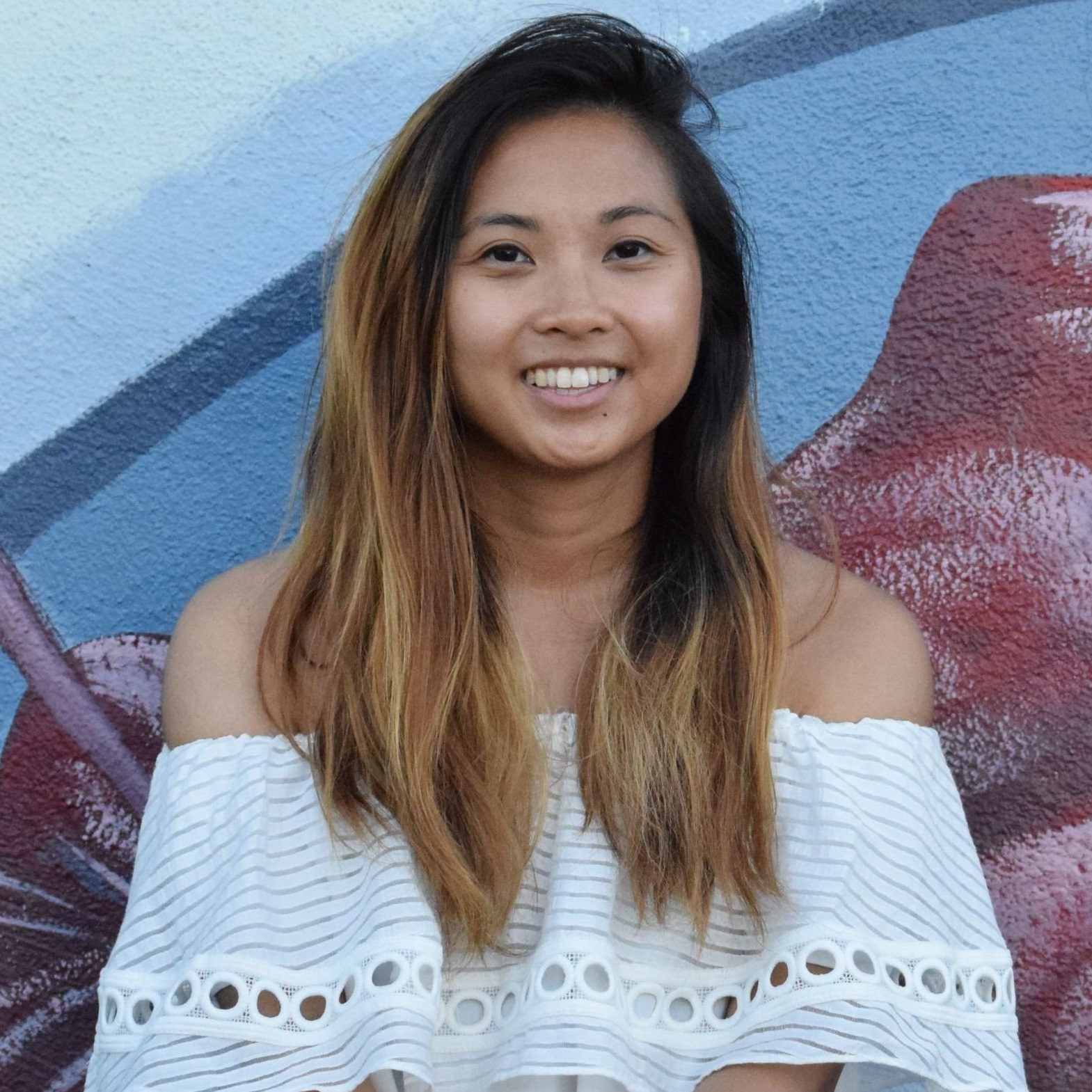 Katherine Nasol
Director of Policy and Community Engagement
Katherine Nasol is a PhD student within the UC Davis Cultural Studies Graduate Group, and is a Senior Policy and Research Associate with the Bulosan Center for Filipino Studies. She earned her B.A. in International Relations with a minor in Comparative Studies in Race and Ethnicity at Stanford University. As a part of the Center's Founding Core Committee, she organized the first Filipino Community Policy Symposium in September 2018, and as result, has written policy briefs and a 2019 Policy Agenda based on the Symposium's discussions. Passionate about immigrant and housing justice, her research focuses broadly on labor migration and social movements within the Filipino diaspora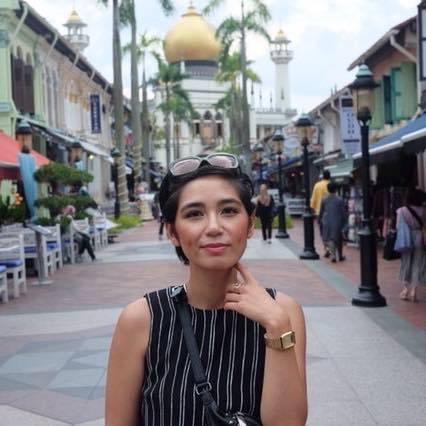 Stacey Salinas
Senior Historian
Stacey Anne Baterina Salinas is currently a Cultural Studies PhD student at UC Davis, serving as the Center's oral historian and senior committee member. Currently, Stacey Anne is researching and recording oral histories to help document the pre-war Fil-Am women's experience along the Central Coast that parallels the Manong Generation and how their labor established the Fil-Am pocket communities of central California. Always an avid teacher and mentor on her downtime, Stacey Anne currently teaches and volunteers for other Asian-American led coalitions, like Pacific Atrocities Education Camp; the Filipino American Woman Project, with similar goals of promoting and educating topics pertaining to the diverse Asian American narrative and its legacies. Stacey Anne Salinas is qualified as a historian under United States Secretary of Interior's Professional Standards (as defined in 36 CFR Part 61).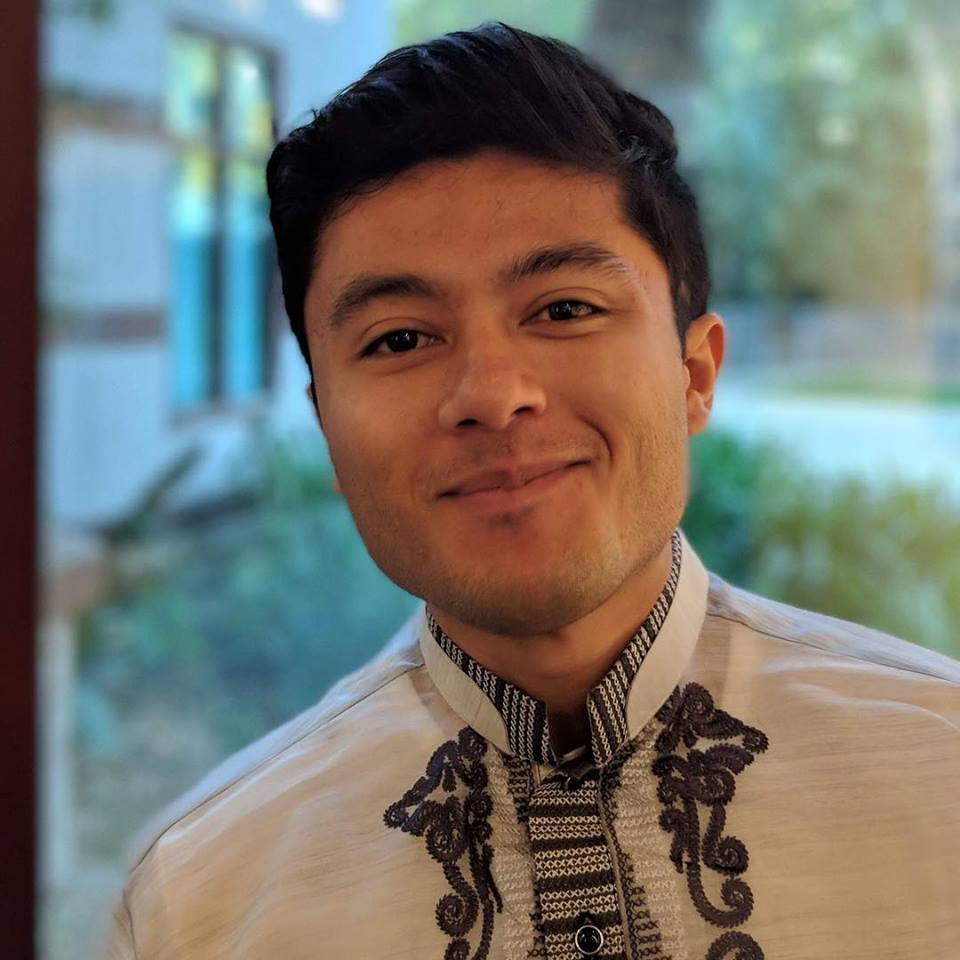 Nick Garcia
Senior Editor
Nicholas A. Garcia (M.A.) is a History PhD Candidate at UC Davis, with his research focusing on English colonialism and its negative effect on Native American communities in seventeenth century New England. As the Associate Managing Editor of Alon: Journal for Filipinx American and Diasporic Studies, Nicholas hopes to bring attention to the diverse array of research being conducted by Filipino undergraduate and graduate students. His ultimate goal is to make higher education and academia a more inclusive and welcoming place for people of color. Nicholas A. Garcia is qualified as a historian under United States Secretary of Interior's Professional Standards (as defined in 36 CFR Part 61).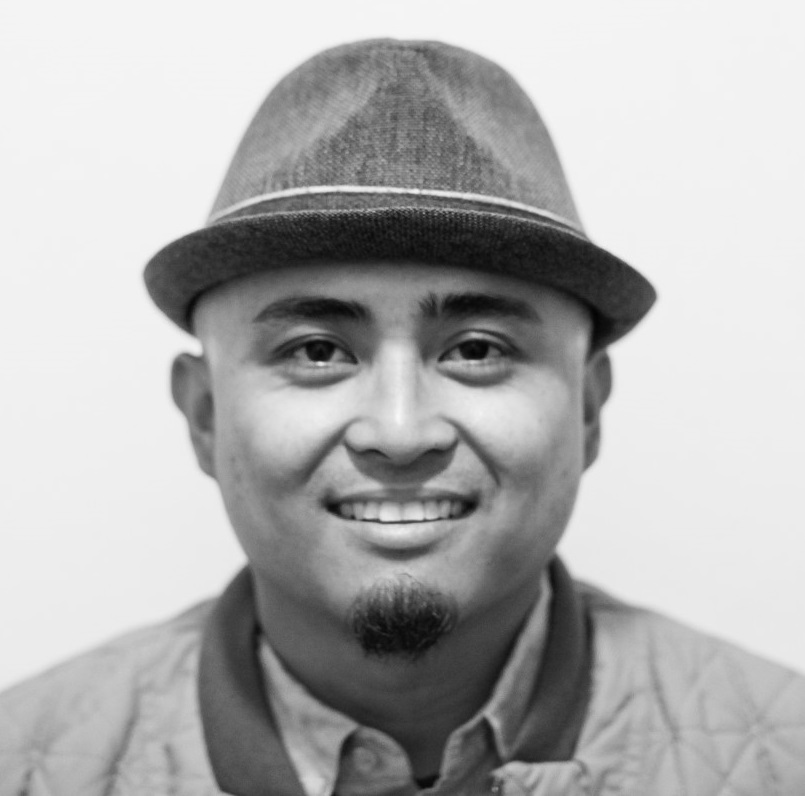 Glenn Philip Martinez Aquino
Filmmaker
Glenn Philip Martinez Aquino was born and raised in the Central Valley but has lived in the Bay Area since 1997. He is a grandson of early Filipino farm workers and a son of Filipino immigrants. He likes to eat goat and pinakbet. He has worked on several community-based projects as a community organizer and as a filmmaker. He is currently fundraising to make a documentary about the great labor leader, Philip Vera Cruz. Support him at philipveracruz.com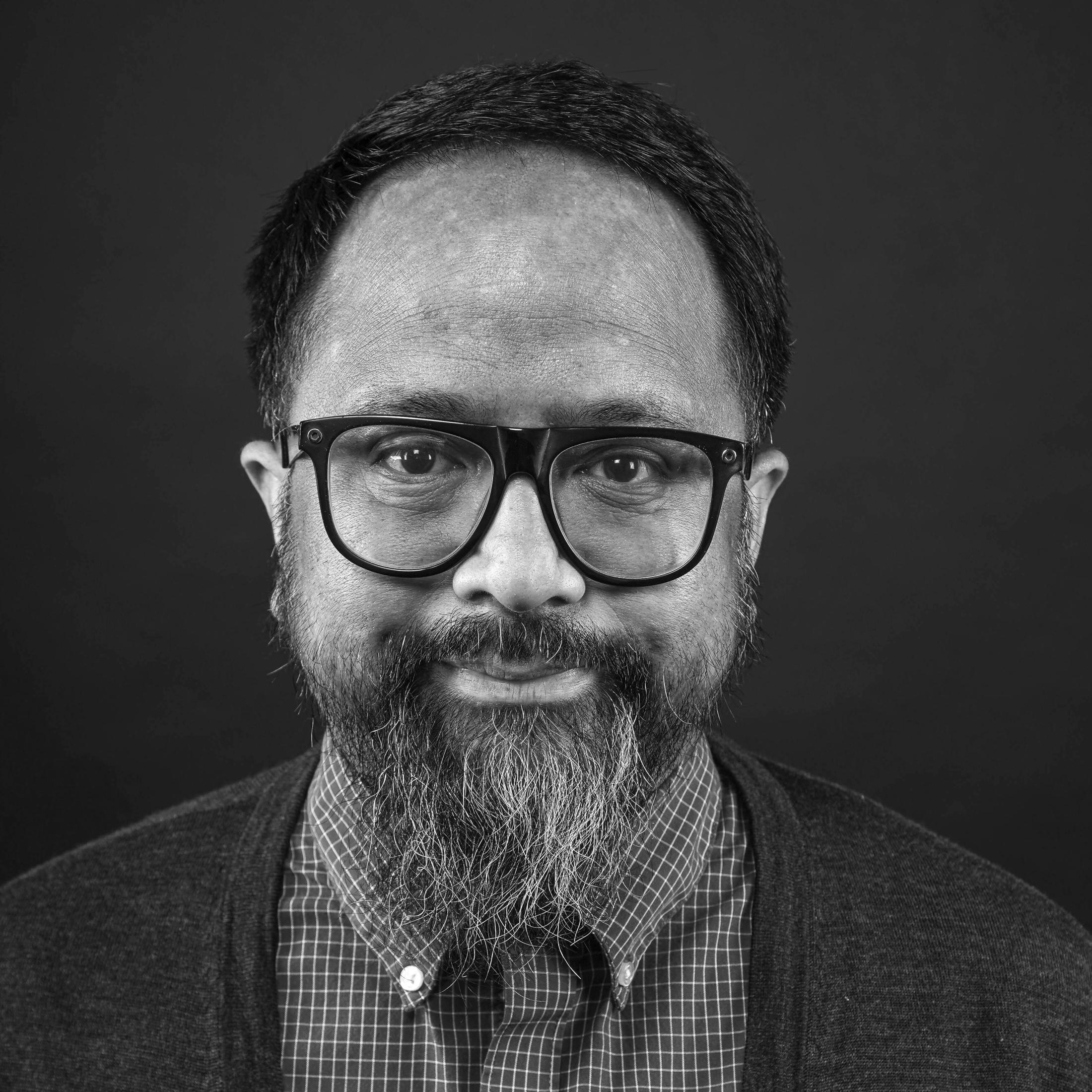 Jason Magabo Perez
Inaugural Community Arts Fellow
Jason Magabo Perez is a writer, performer, and teacher. Perez is the author of the hybrid collection of poetry and prose This is for the mostless (WordTech Editions, 2017). Recipient of an NEA Challenge America Grant, Perez has been a featured performer at notable venues such as the International Conference of the Philippines, National Asian American Theater Festival, and Los Angeles Contemporary Exhibitions. Currently, Perez serves as Assistant Professor of Ethnic Studies at CSU Marcos and is the current Artist-in-Residence at the Center for Art + Thought.